7th ANNUAL WEST AFRICAN DUNDUN DRUM + DANCE FESTIVAL
Sat, 01 Jul, 2023 13:00 (GMT +0:00)
Peckham Levels | 95 Rye Lane, London, England, SE15 4ST
Event Description

7th WEST AFRICAN DUNDUN DRUM + DANCE - Special Sabar Edition:
Dembis Thioung in collaboration with the London-based Senegalese Restaurant The Little Babobab are  organizing a full day of activities:
1pm ) DUNDUN DRUM CIRCLE WORKSHOP with Dembis Thioung (£15): The West African Dundun make up the HEARTBEAT, the MELODY and the SOUL of traditional enssemble music. These drums have the power to invoke spiritual transformation and collective healing.
3pm ) LION SABAR DANCE WORKSHOP with Moulaye Diallo (£15) : As the dancers synchronize their movements with the drumbeat, they become vessels of embodied expression the Lions of Senegal, telling stories of ancestral heritage, spiritual devotion and cosmic harmony.
5pm ) LITTLE BAOBAB FOOD & SOCIALIZE (£9-15): Gather around a nourishing meal of your choice, London's finest Senegalese soul food, and strengthened your bonds with the members of the community honoring and celebrating shared experiences. Veg option available.
7.30pm ) BENE TALLY COLLECTIVE PERFORAMCE (£7-10): The Bene Tally Band Collective represents a profound convergence of music, community, and divine energy. Their collective expression serves as a conduit touplift, inspire and invites the participants to tap into their own spiritual essence through sound and movement.
10pm ) DJ - music & dance UNTIL LATE (FREE): With the ongoing mission to move your mind & body + life force feed your soul.
Refund Policy
No refund policy has been applied. Please contact the organiser for more information.

AfroMoya fees are not refundable.
Organiser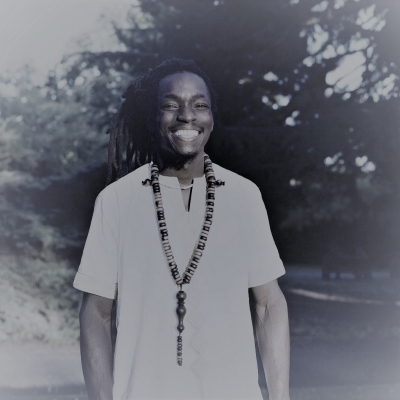 DEMBIS THIOUNG
Contact the organiser
View organiser profile
facebook.com/
instagram.com/