BLACK UNITY BIKE RIDE 2021
Sat, 07 Aug, 2021 09:00
Low Hall Sports Ground | South Access Road, England, E17 8AX
Event Description
THE BLACK UNITY BIKE RIDE IS BACK!!!
The 15 mile ride is a celebration of Black Empowerment, Unity and Love. The event kicks off at Walthamstow in north-east London and concludes in Shoreditch Park via a loop in central London. The event is not a race, it is an inclusive community bike ride. If you have never been that far on a bike before, don't fret as we have two pitstops along the route where you can rest and refresh before get going again. The event is historic and open to riders of all ethnicities, however does specifically target those from the African and African-Caribbean communities.
Refund Policy
No refund policy has been applied. Please contact the organiser for more information.

AfroMoya fees are not refundable.
Where
Organiser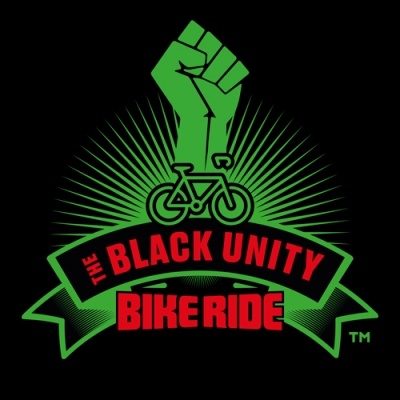 Black Unity Bike Ride
Contact the organiser
View organiser profile