Cash Flow Forecasting for Beginners
Fri, 30 Sep, 2022 18:00 (GMT +0:00)
Online Event
Event Description
About this event
Cash is the lifeblood of business. Without it, a business will fail. How do we manage cash flow within a business, to maximise its' chances of success? Join me to find out how.
Workshop agenda
Introduction (my background and run-through of the agenda)
What is a cash flow forecast, and how to interpret it
Why is a cash flow forecast a useful tool for financial management
How to create a cash flow forecast template in Excel/Google Sheets
How to complete the cash flow forecast template
Attendees will learn what a cash flow forecast is, why it is essential for your business, and a basic overview of how to create one.
About the Facilitator
Thomas McQuade worked in Finance for 10 years, starting his career at British Gas as a Finance Analyst.​ 6 years ago, Thomas started consulting, and worked on contracts for companies such as Experian, NTT Data, ITV, BT, and a few smaller organisations. ​As well as the larger contracts, he also provides these services to start-ups, primarily helping them to gain funding and/or manage their financial reporting processes.​
Thomas' area of expertise is commercial finance i.e. financial modelling, business plan creation, financial reporting, etc.​ He recently started to write, having written 5 blogs and an E-book, with 2 E-books and 2 white papers in the pipeline.
Refund Policy
No refund policy has been applied. Please contact the organiser for more information.

AfroMoya fees are not refundable.
Organiser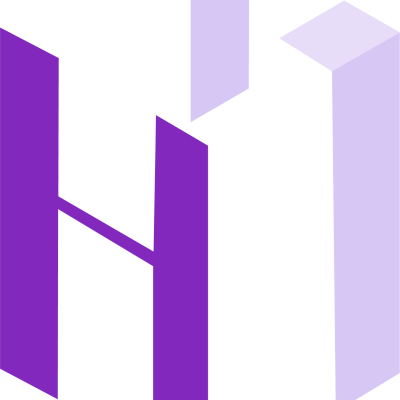 Hustle & Heels
Contact the organiser
View organiser profile