Afro & Ndombolo Dance
Sat, 24 Sep, 2022 18:30 (GMT +0:00)
Flow Danse London | 1-3 Brixton Road, London, Lambeth , SW9 6DE
AfroCulture
Others
United-Kingdom
Event Description
We are delighted to present to you on Saturday 24th of September 2022, an Afro & Ndombolo Dance Workshop. An hour and half of various old and new school Afro & Ndombolo dance moves with our very own Steven, who has toured many countries to share his passion for dance.
Steven is an artist dancer and founder of the MOTEMA Afro. MOTEMA stands for "Heart" in Lingala (Congo). His love for the choreographic arts begins in 2016, when he decided to create courses aimed at allowing the body to move at the frequency of different African rhythms on dance music, such as: Ndombolo, Kwassa Kwassa, Afrohouse, Afrobeats, Kizomba, Afro Traditional and Contemporary.
For several years, he has been working on the relationship between the performative gesture and the interpretation of the gesture by the public, he values freedom of expression and celebrate the fact that everyone is born with their own rhythm. Thus, he put the public at the centre of research for the creative purpose of his creations and shows. The interaction between the show and the audience, the interaction between the performer and the show, this trilogy leads him to what he call: Spiritual-action. 
Spiritual action is a form of performance that works on the psychology of the spectator. This technique highlights the mime and everyday gestures known to society in order to activate stigmas in the viewer and force them to act without uttering a word. 
Hence his vision of: MOTEMA.
We're excited to share our energies and experiences with you and can't wait to see you on the dance floor. 
This is the place to be on Saturday 24th of September, you wanna have a lot of fun learning something new and stay in shape.
Don't miss out! Book now, spaces are limited.
Refund Policy
No refund policy has been applied. Please contact the organiser for more information.

AfroMoya fees are not refundable.
Who is going ?
Where
Organiser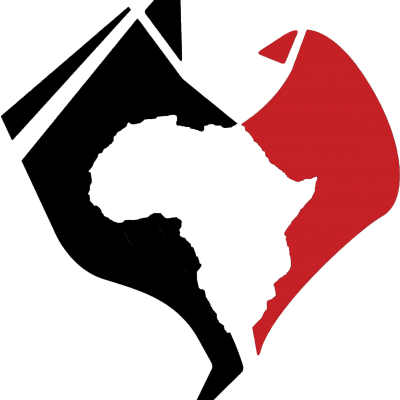 Motema Afrobeat
Contact the organiser
View organiser profile
facebook.com/
twitter.com/
instagram.com/