Build a Recession Ready Sales Strategy for 2023
Wed, 14 Dec, 2022 18:30 (GMT +0:00)
Online Event
Event Description
Get a Sales Strategy for 2023.
Whether you have a service-based business, physical or digital products having a solid sales strategy in place is vital.
Even with talks of a recession, there are plenty of opportunities to build customer loyalty and gain new ones. Learn how consumers are spending and how to re-evaluate your strategy. Ready for whatever 2023 brings.
Webinar Agenda:
Understanding Buyer Psychology
How to market and advertise during an economic downturn
Selling Styles that Work
Session Q & A
Sales Clinic - Your business sales questions answered
Attendees will learn how to survive, thrive and keep making sales during an economic downturn. Understand consumer behaviour and get strategies to keep winning in business.
About the Facilitator
Rushane Minkah is a sales strategist who uses buyer psychology to help small business reach their sales goals; with nearly two decades of sales and marketing experience. Her aim is to help small businesses make more money through sales.
Refund Policy
No refund policy has been applied. Please contact the organiser for more information.

AfroMoya fees are not refundable.
Organiser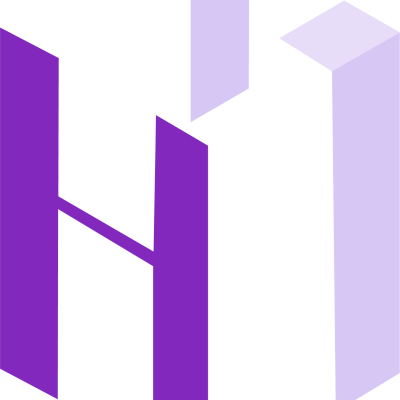 Hustle+Heels
Contact the organiser
View organiser profile