How to Create Boundaries In Life And Business
Tue, 27 Sep, 2022 19:00 (GMT +0:00)
Online Event
Event Description
This is a 60 min workshop for entrepreneurs starting or growing their business that want to find the right balance for themselves and serve with ease. They are ready to master the art of setting boundaries with themselves, in their personal lives and most importantly, their business.
In the workshop you will learn how to:
Create and set boundaries with ease
Learn how to deal with the guilt that comes along with setting boundaries
How to communicate boundaries with ease and assertively - without feeling like you are being rude.
How to adhere to the boundaries that you set.
About the Facilitator
Shanley Lewis is a Self-care & Mindset Coach, Psychological Therapist, and Founder of Good to Me. Helping Business Owners and Coaches to regularly look after their Mental Well-being, make time for self-care, and prioritise themselves within their busy lives so they can serve at their best and avoid burnout.
Refund Policy
No refund policy has been applied. Please contact the organiser for more information.

AfroMoya fees are not refundable.
Organiser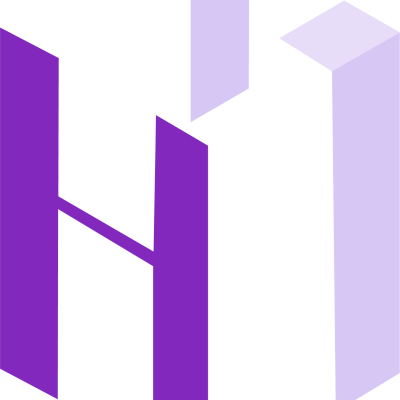 Hustle & Heels
Contact the organiser
View organiser profile