Building a Business – Legal Masterclass for Entrepreneurs
Fri, 24 Mar, 2023 14:00 (GMT +0:00)
Westminster Business Library | 160 Buckingham Palace Road, England, SW1W 9TR
Business
Workshop
United Kingdom
Event Description
A practical 90-minute workshop for business owners who want to protect their business and their brand with the help of experienced legal experts. Join us for jargon-free legal insights and guidance on key legal issues directly impacting your business. 
The Legal Masterclass for Entrepreneurs is a live workshop that will teach you everything you need to know about the key legal protections that every business needs to succeed.
Perfect for business owners, freelancers and start-up founders, you'll learn how to put all five key legal protections in place for your business—and how they work together—and have any pressing legal questions answered.
Delivered by legal experts from award-winning Strand Sahara (www.strandsahara.com), you will be walked through the key legal considerations for all businesses including:
Finding the right legal structure for your business, with the right balance between maximising profit and minimising risk.
Building bulletproof contracts that are designed to protect your profit margins and reduce the risk of disputes.
Partnering with others the right way, so that you can collaborate with confidence.
Staying on the right side of the law when hiring others, making your workforce your greatest asset.
Protecting your brand with intellectual property rights, so that you can monetise them for maximum profit.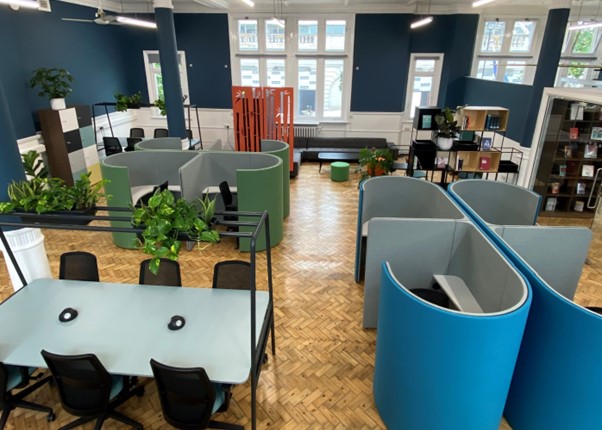 After the workshop, attendees will enjoy a tour of Westminster Business Library and its state-of-the-art affordable co-working facilities for entrepreneurs and small businesses.
PRIZES!
We are delighted to share that we are offering the following prizes to two lucky attendees, who will be chosen at random on the day.
· A month's free membership of the Westminster Business Library co-working facilities
· A free 1-1 legal consultation with StrandSahara
This event has limited capacity and spaces are filling fast, so book now to avoid disappointment. 
Provided free of charge with the generous support of StrandSahara and City of Westminster Libraries.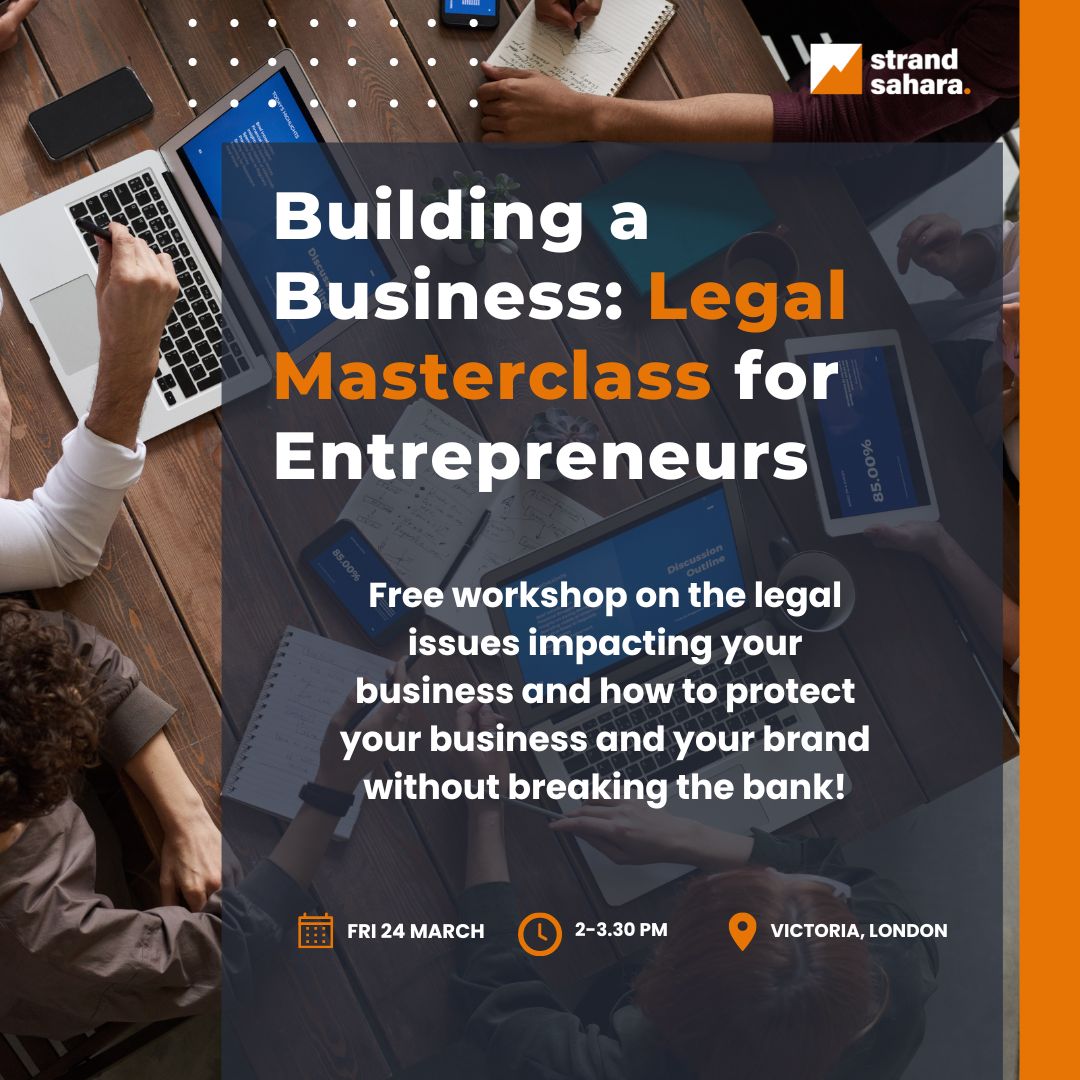 Refund Policy
No refund policy has been applied. Please contact the organiser for more information.

AfroMoya fees are not refundable.
Where
Organiser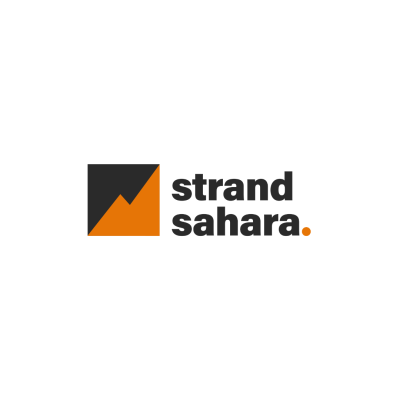 Strand Sahara International
Contact the organiser
View organiser profile
instagram.com/