Lisanga Anniversary Party
Sat, 04 Dec, 2021 18:00 (GMT +0:00)
The Africa Centre | 66 Great Suffolk Street, England, SE1 0BL
Event Description
Lisanga Vibes is pleased to invite you to its second anniversary party !
Lisanga Vibes is a safe space for the African Diaspora where they can meet, bond, and connect beyond social media. Our events encourage cultural exchange within the community and allow our members to discover African and Caribbean cultures in a lively way !

After several months of preparation and reflection, our team decided to celebrate our re-launch in London.

It has been a while since the last party and we are planning many surprises for you. So what's to expect this year ? An amazing reunion party in a special venue !

The Africa Centre will be our home this year so do not worry there will be space for everyone.
There will be music, there will be food and there will be lots of fun...

If you are quick, get your early bird access to our annual party now !

The Gold ticket will give you access to networking party, snacks and also a welcome drink ;

The Platinum ticket will give you access, in addition to the above, to our cocktail buffet menu and a big surprise from our team on the day. We currently have an Early Bird for this ticket as well !

We can guarantee you that this event is not to be missed. So, we hope to see you all on the 4th December !

Lisanga team

Refund Policy
Tickets are non transferable and can be refunded up to 7 days prior to the event. Please contact our team should you wish to discuss further.

AfroMoya fees are not refundable.
Who is going ?
Organiser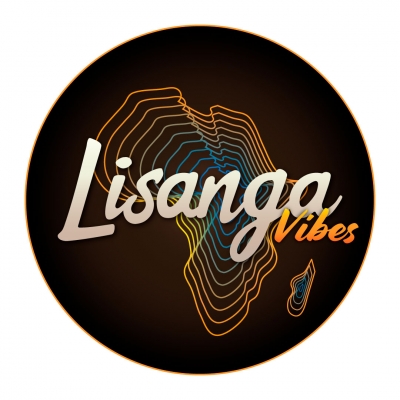 Lisanga Vibes
Contact the organiser
View organiser profile
instagram.com/