NDOMBOLO 2.0
Sat, 09 Dec, 2023 17:00 (GMT +0:00)
Feeling Dance | 26 Quai de l'Aisne, Pantin, Île-de-France, 93500
Lifestyle
Wellness
France
Event Description
We are delighted to invite you to the NDOMBOLO 2.0 dance workshop with Steven Banz and Joël Tenda
 This workshop will highlight ndombolo rhythms and dance steps and their diversity. Discover, learn and enjoy modern African dances taught by experienced dancers and teachers.
 Steven is the founder, choreographer and artistic director of @motemafrobeat. Originally from the Congo.  His love for the choreographic arts officially began in 2016, when he decided to create classes aimed at moving the body to the frequency of different African rhythms.
 Bringing together a mix of traditional and modern Bantu-inspired dances, and bringing forward self-expression in these classes. In 2018, He got accepted, and graduated 3 years later, amongst 23 other students from different parts of Africa for an intensive study in "African Contemporary and Traditional Dance" at the renowned Ecole des Sables in Senegal. 
Steven has traveled, taught and performed a variety of African dance styles in countries like: South Africa, Mozambique, Senegal, Brazil, Belgium, France, USA, UK… to name few. His energy is electric and his class is very welcoming to beginners! Check him out by yourself, come "move to the beat".
Joël a Congolese dancer, interpret, choreographer and performing artist based in Paris. Winner of the Afro Dance battle in various categories, member of the Moyindo Squad. Joël has worked with various renowned artists and singers. A dancer who combines Hiphop, modern Afro Street Dances, contemporary dance and traditional African dances in his daily practice.


His passion for dance started at a really young age, in the street of Kinshasa, where only the best of the best could see themselves shine on the podium of the winners. He has done it, not once, not twice, but… so many time that his skills got the attention of renowned choreographers in Europe, which gave him at a young age his first opportunity to tour the world.
His dance style is influenced by his background; Hiphop, Congolese traditional dance, Afro dance and Contemporary dance. Joël has an infectious energy with an enigmatic personality and freely shares his knowledge, skills and unrestrained joviality.
Fun is guaranteed!
The workshop will be touching on Afro dance trending moves, fundamentals of some African Urban and Traditional Dances and of course Motema's Ndombolo style, not to forget la TENDance. The first half will be an "easy" warm up and breakdown of different movements, and in the second half we will be learning an easy to remember Ndombolo choreography. 
 Location: Feeling Dance (Studio 5)
 Address: 26 Quai de l'Aisne, 93500 Pantin, France
 Time: 5 to 8pm
 Fees: 20€ (30€ At the door)
 Dance lovers, you don't want to miss this.
 See you on the dance floor.
Refund Policy
No refund policy has been applied. Please contact the organiser for more information.

AfroMoya fees are not refundable.
Organiser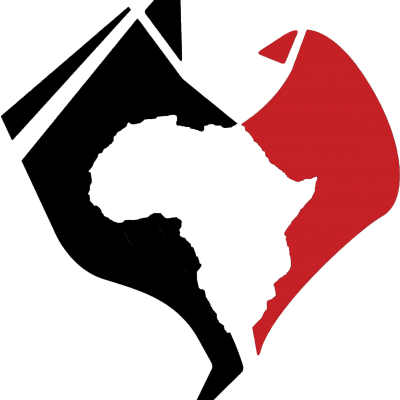 Motema Afrobeat
Contact the organiser
View organiser profile