The Big Launch
Sat, 14 Oct, 2023 19:00 (GMT +0:00)
229 Union St | 229 Union Street, England, SE1 0LR
Event Description
Join us on the 14th of October, Saturday!
We'll be celebrating our 1 year anniversary and our new website launch. We'll have very talented individuals on the night too:
- Louis the Hippie, - Poet
- Baldo Verdú, - Drummer
- Dj Stan Cypher - Dj
- Rehema Muthamia - Host
Purchasing the ticket, you'll get:
- African style canapes (served before 8:30pm)
- A night of entertainment
- An exceptional opportunity to network
- a chance to win prices
Secure your ticket , and see you there!
Refund Policy
No refund policy has been applied. Please contact the organiser for more information.

AfroMoya fees are not refundable.
Where
Organiser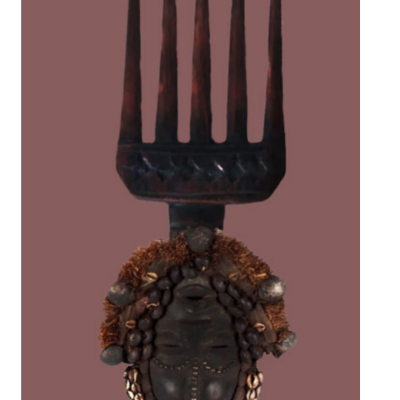 TheAfroClub5
Contact the organiser
View organiser profile