TheAfroClub5
Fri, 21 Apr, 2023 18:30 (GMT +0:00)
Bubba Oasis | 57-58 Upper Street, England, N1 0NY
Event Description
Join us for an incredible evening of entertainment and networking, at our upcoming event on Friday 21st of April! Your tickets includes a glass of Prosecco, a Goodie bag, and the chance to win a special prize.
Not only that! We will also be serving delicious and unique Food from the Caribbean and African Continent:
-Plantain Waffle, served with Jerk Glazed Lamb
-Chicken Yassa
-Chickpea/ Sweet Potato Curry 
Choice of 2 sides included: Jollof rice, White Jasmine rice, Cassava fries, rainbow salad, 
You won't want to miss this! An impressive Line Up and opportunities to connect with other like-minded individuals. Purchase your ticket today and get ready for a night to remember! We ask all members to bring a piece of clothing or an item that comes from their country, we will do a post on  ''represent your country''.
Refund Policy
No refund policy has been applied. Please contact the organiser for more information.

AfroMoya fees are not refundable.
Where
Organiser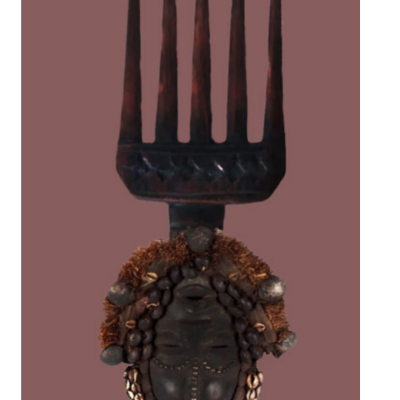 TheAfroClub5
Contact the organiser
View organiser profile
instagram.com/