Atinuda Watch: The Photograph (2020)
Sat, 18 Feb, 2023 15:00 (GMT +0:00)
TBA |
Event Description
Atinuda means "From within we create" in Yoruba. We at Atinuda Productions are all about nurturing the Black community through creativity and storytelling. We do this by powering our three initiatives Atinuda Watch, Atinuda Learn, and Atinuda Vibes.

Atinuda Watch aims to nurture the Black community and build authentic connections through curating watch socials for Black visual art, this means watching and discussing films, theatre plays, and more.

This year, we want to focus on the essence of what Atinuda Watch is: the curated experiences we have after each Watch, offering a space for conversations that explore our thoughts and feelings of the movie, as well as the craft of the film-making in true film club fashion.
Join our community of ATINUDIANS to experience a film night with a difference.
(Food and drinks will be provided)


Film Description: The Photograph (2020)

Set in both the past and the present, The Photograph (2020) explores two intertwining love stories, and the intentional process that comes with choosing to no longer run away from love. Written and directed by several award-nominated director Stella Meghie, the film captivates its audiences, with a deeply breath-taking cinematography that acts as a rich love letter to how Black people are portrayed in film.
Date
: Saturday 18th, February
Time
: 3pm - 8pm
Location: To Be Emailed
Refund Policy
No refund policy has been applied. Please contact the organiser for more information.

AfroMoya fees are not refundable.
Organiser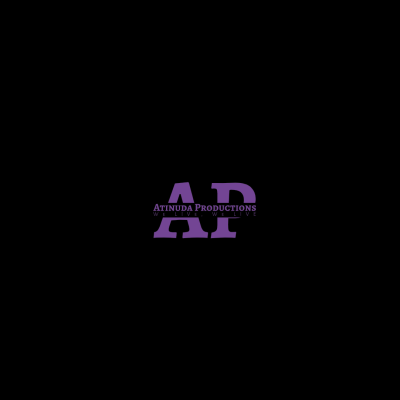 Atinuda Productions
Contact the organiser
View organiser profile